Wichita Garage Door Installation
We install all types of overhead doors, and automatic openers for residential and commercial garages. If you need a new door, call for a free estimate:
Reddi Overhead Door Company has decades of experience in the Wichita, KS area. Our products include parts and labor warranties, and we're available 24/7 if you ever need service. We install:
Steel Garage Doors
Insulated Doors
Carriage House Doors
Custom Wood Doors
Sliding Doors
Aluminum Garage Doors
Bi-fold Doors
Swing Doors
Glass Doors
And More
We have a huge selection of garage door styles, materials and colors to suit your project and budget. We install garage doors for new construction projects, and replace old doors in existing properties. If you're ready to start a new project, don't worry, call Reddi.
100% Satisfaction Guarantee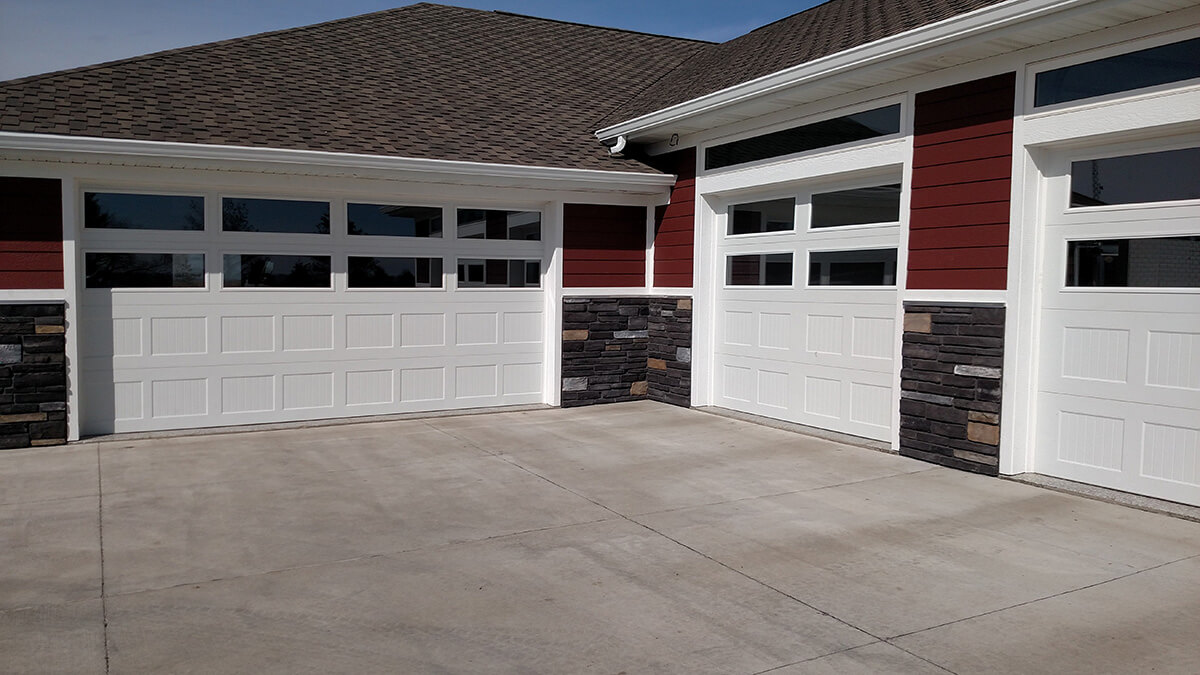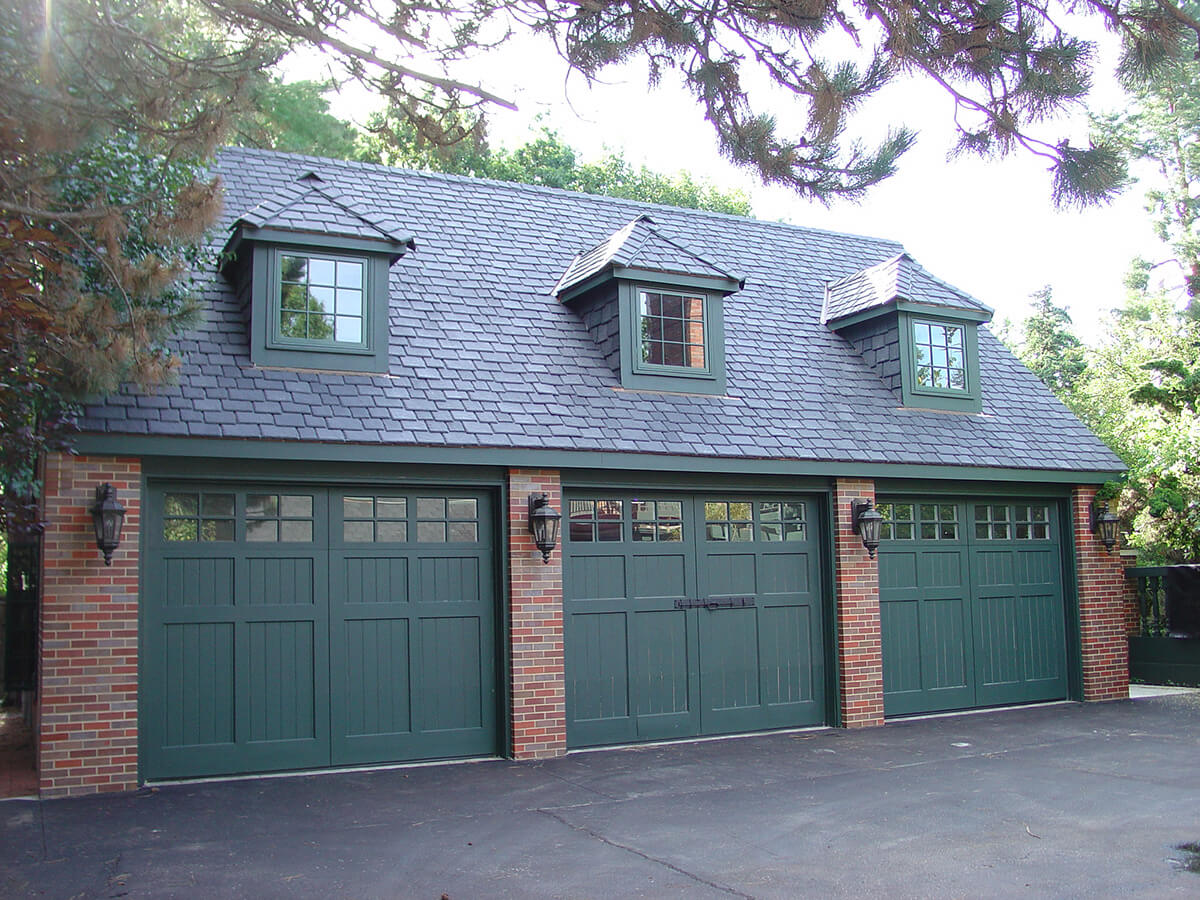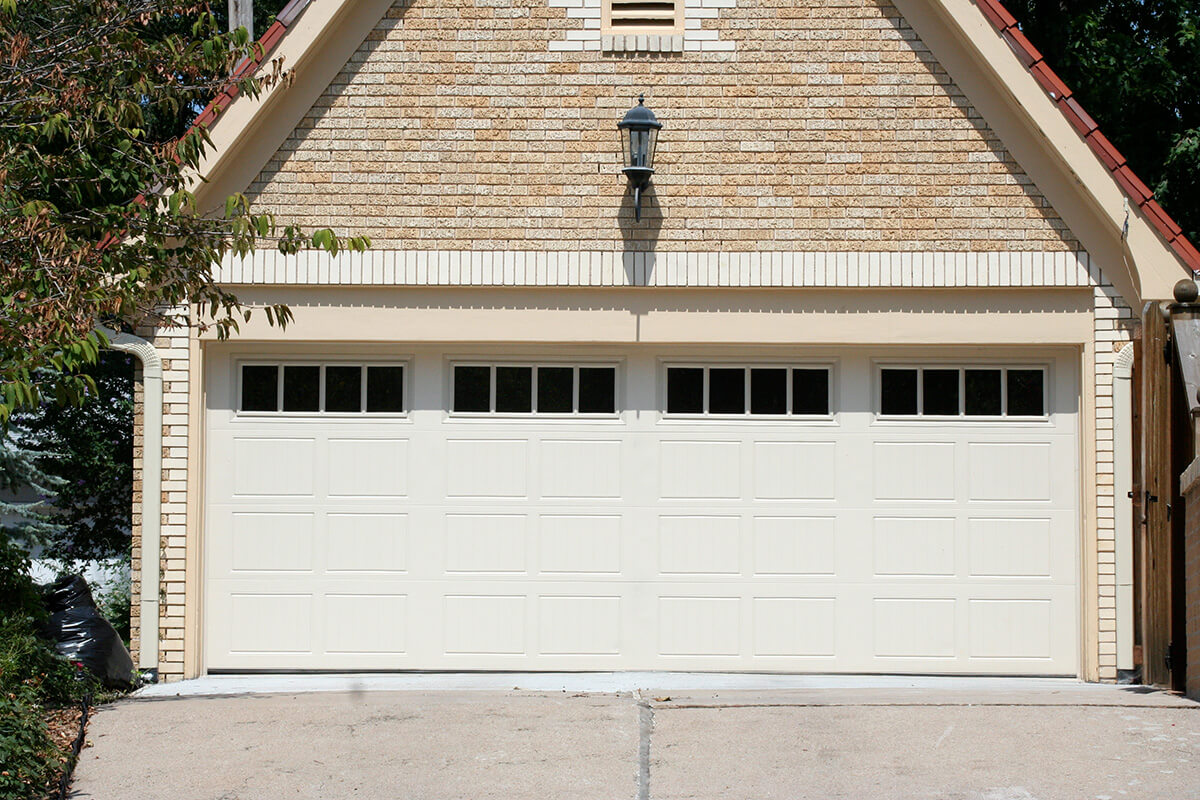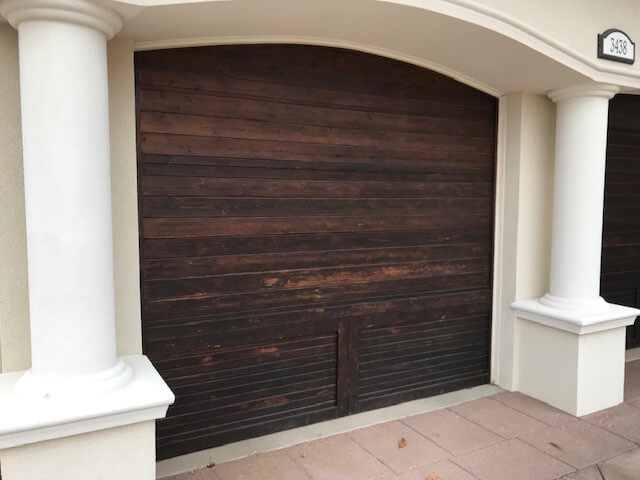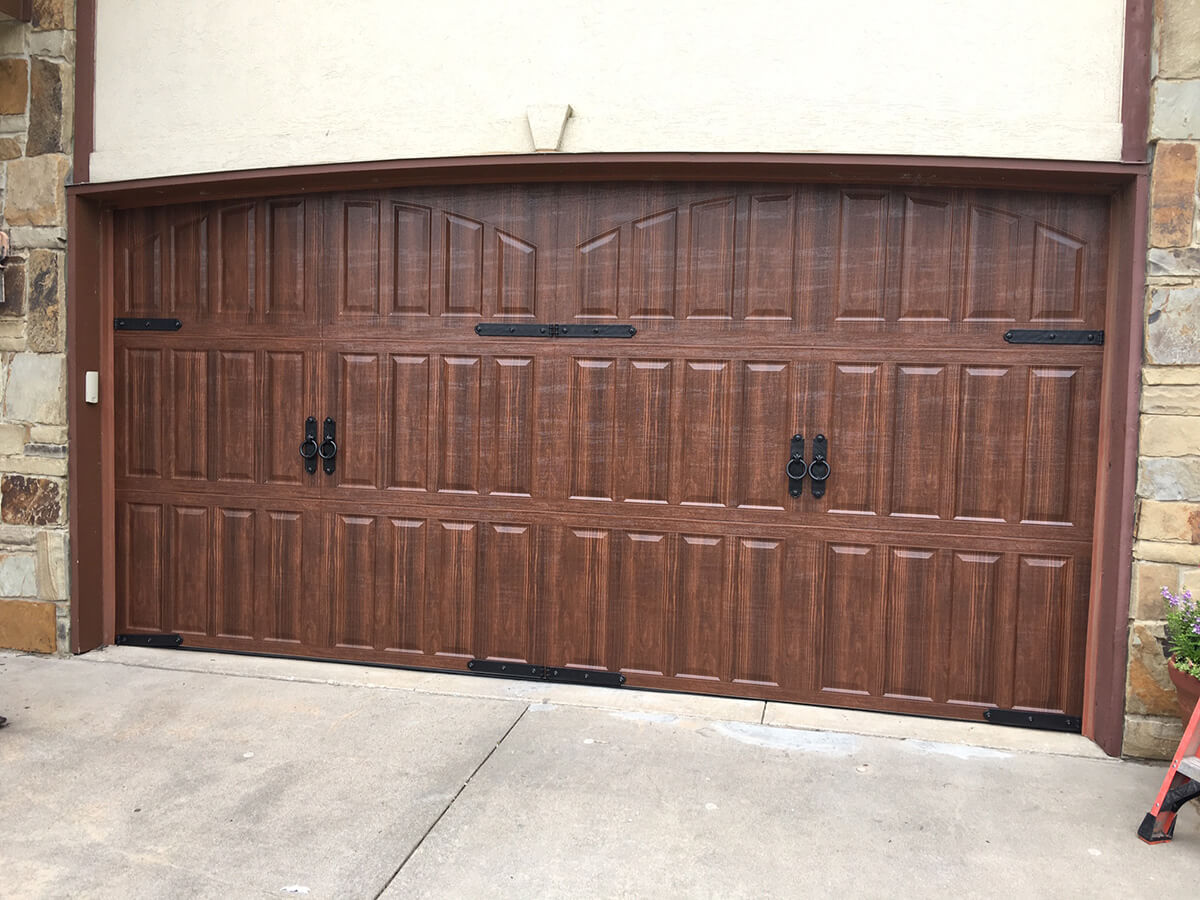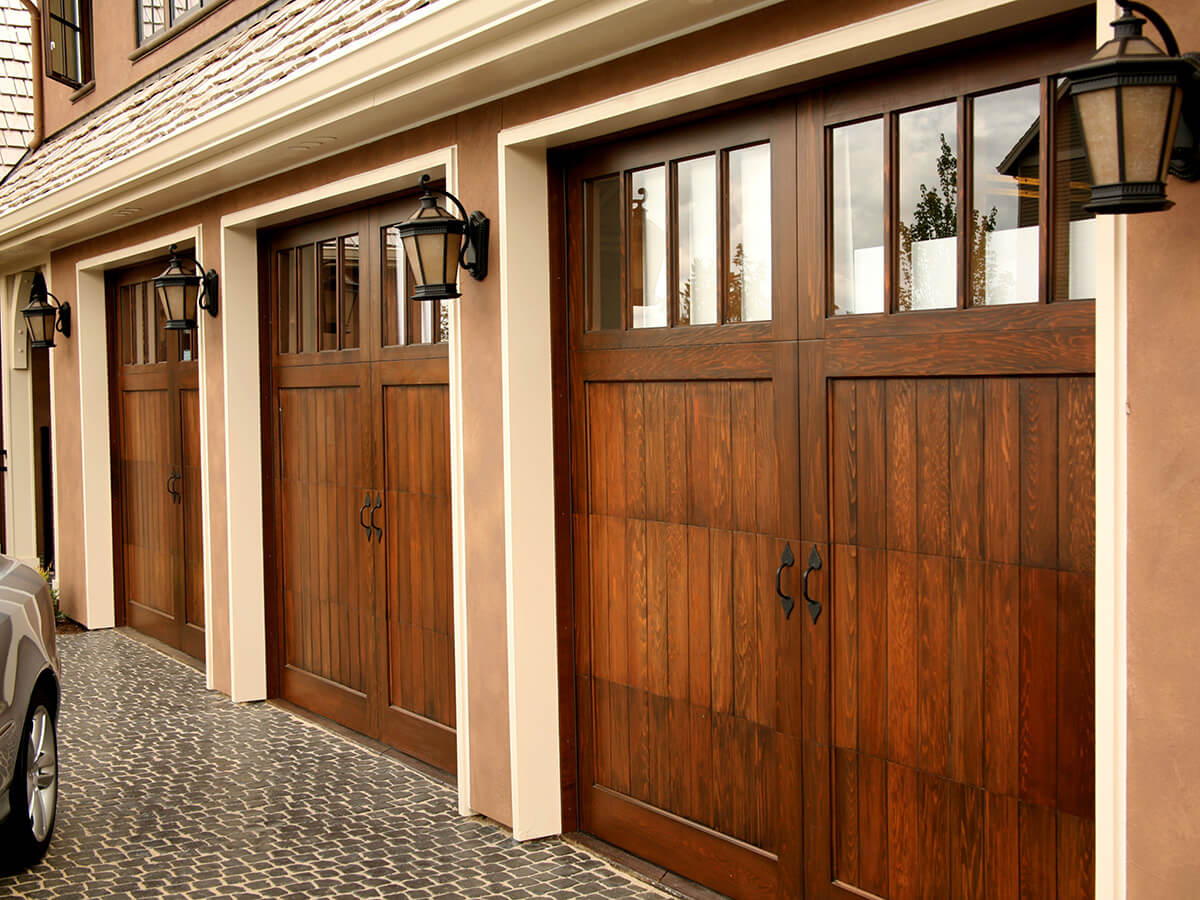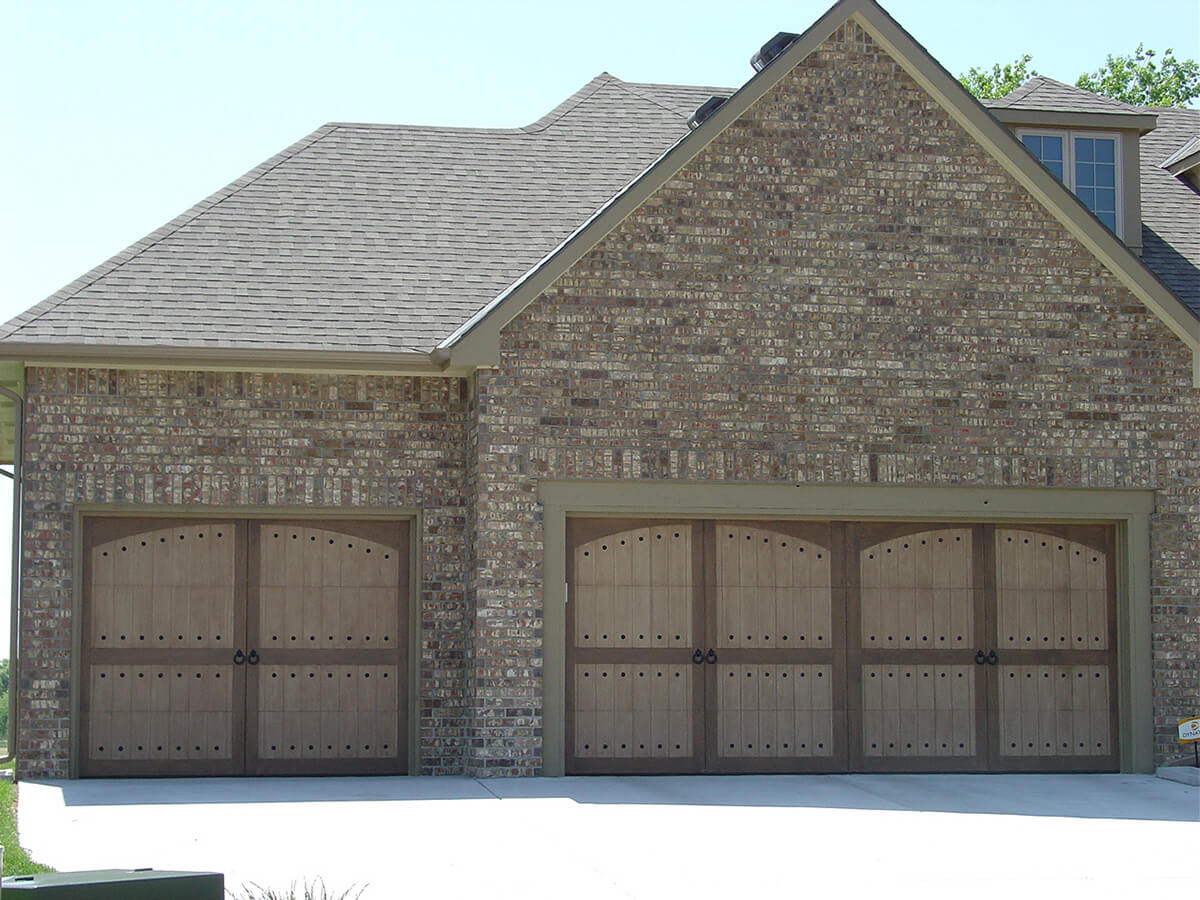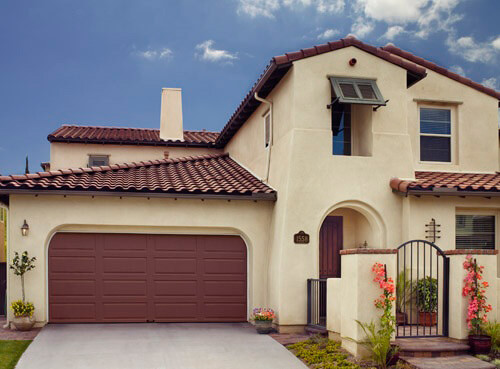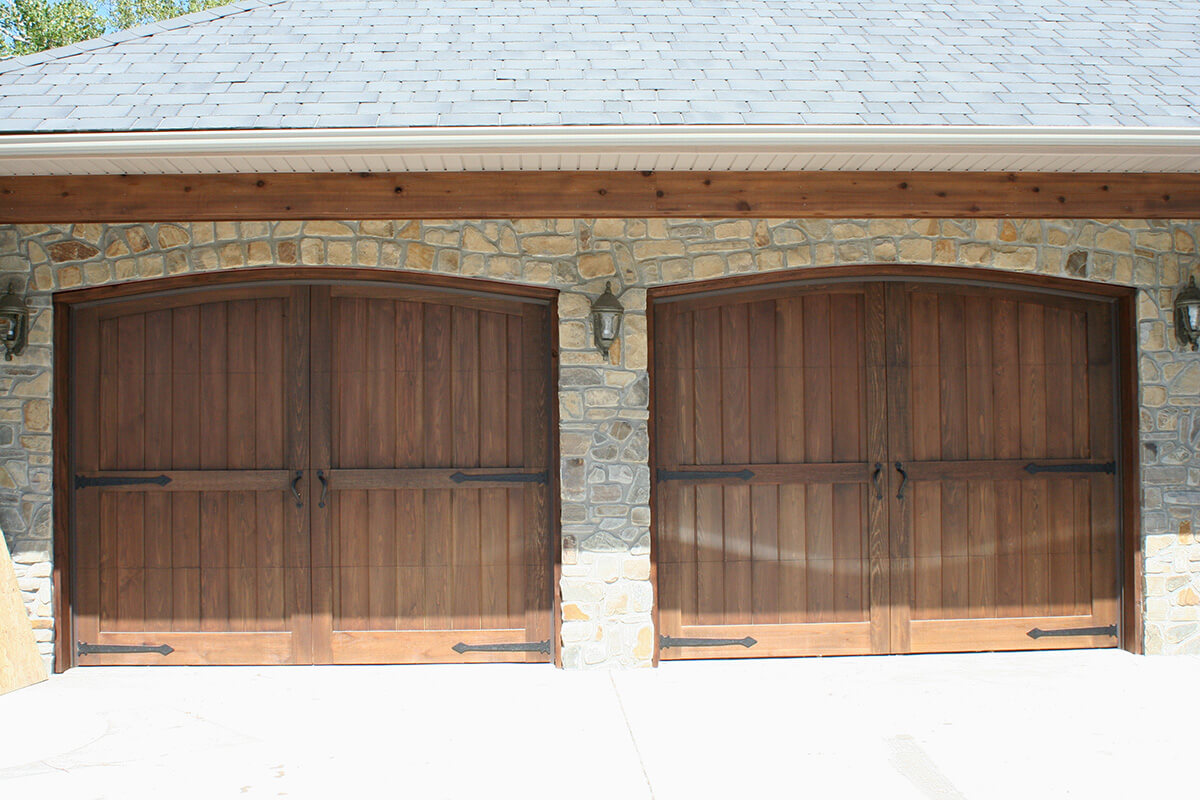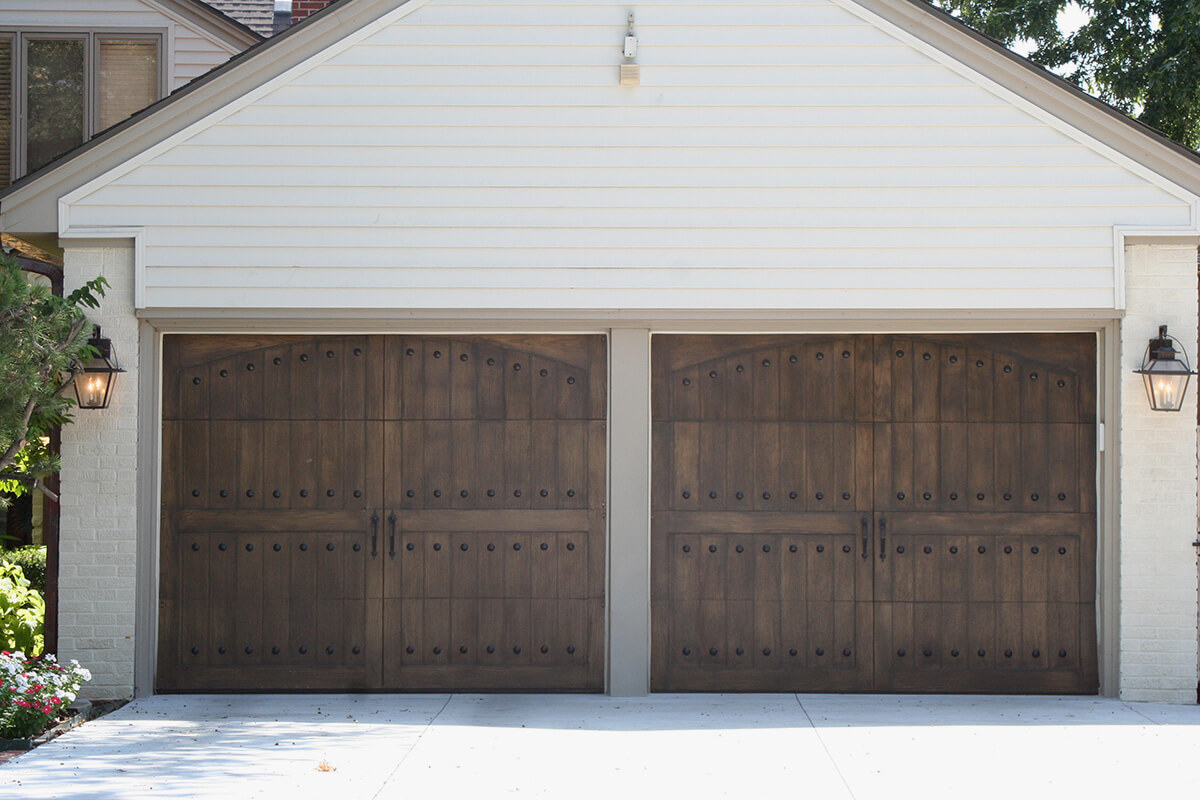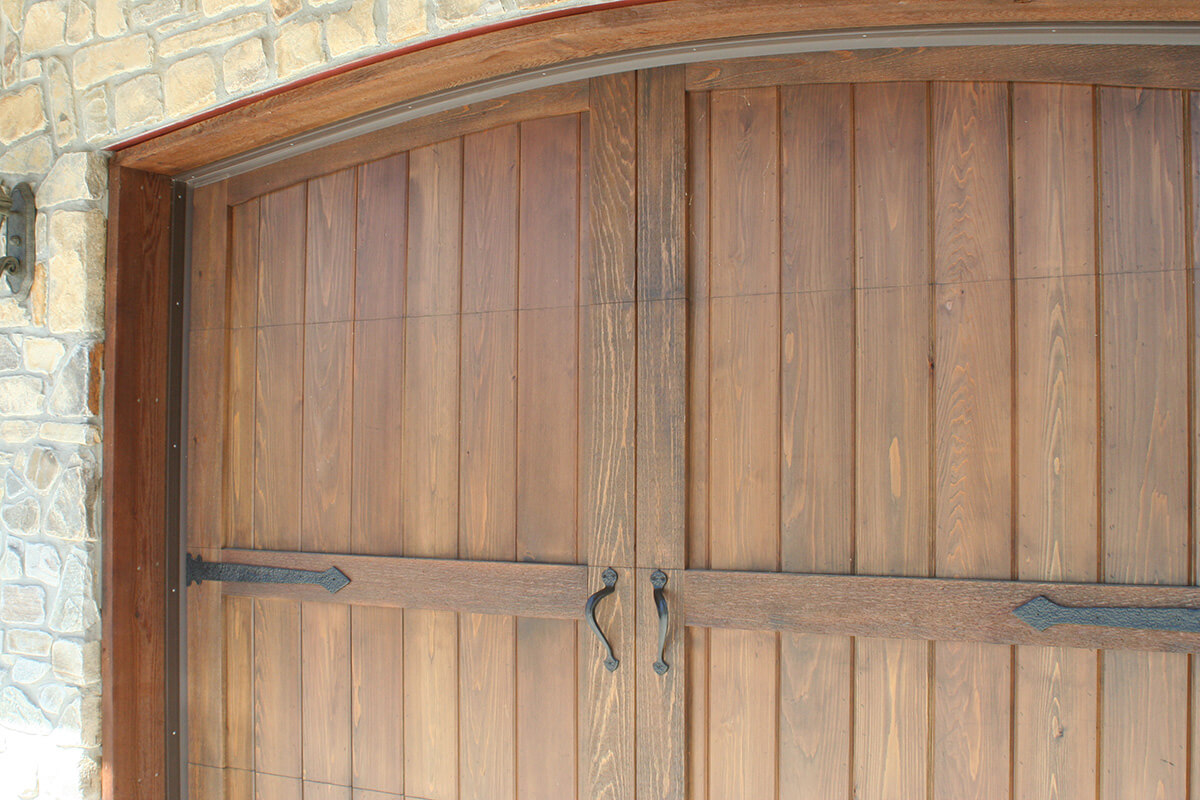 Residential-garage-windows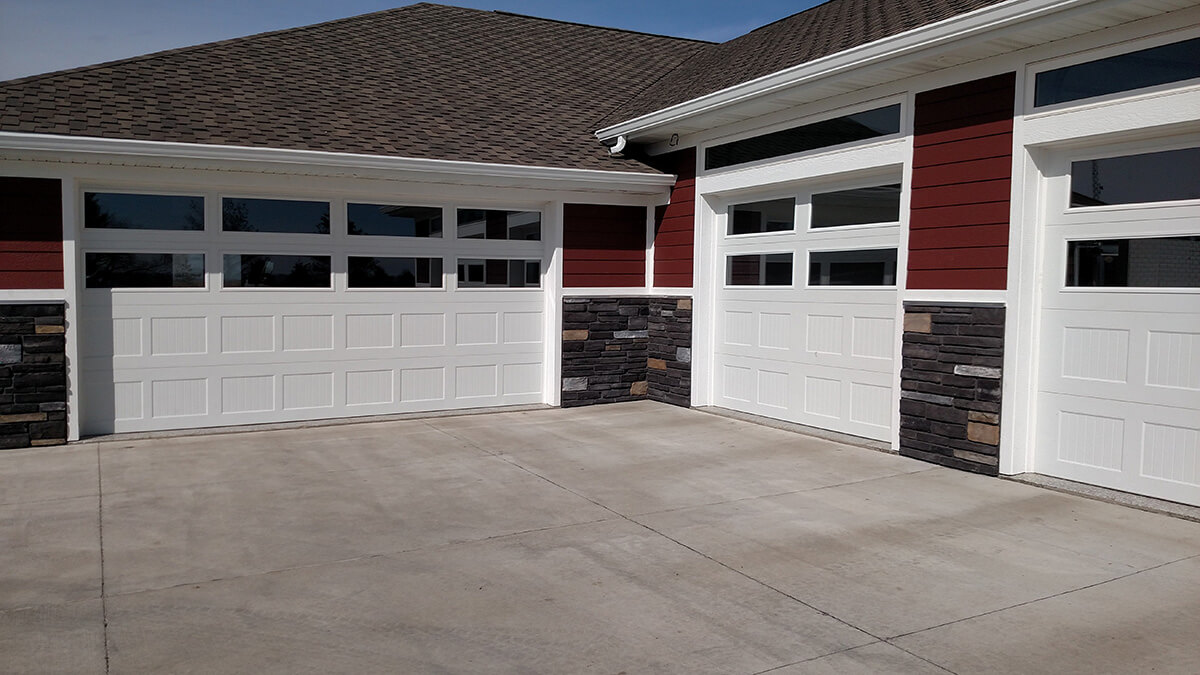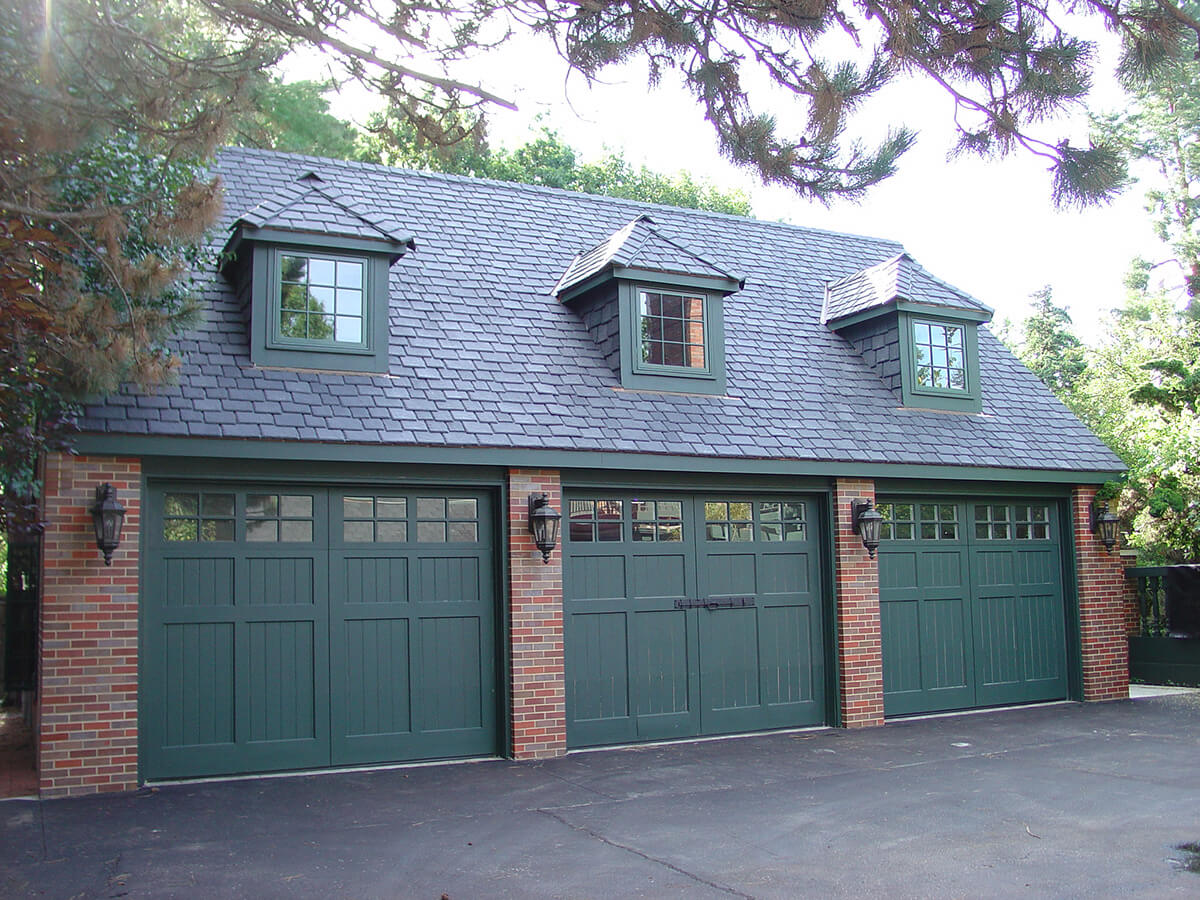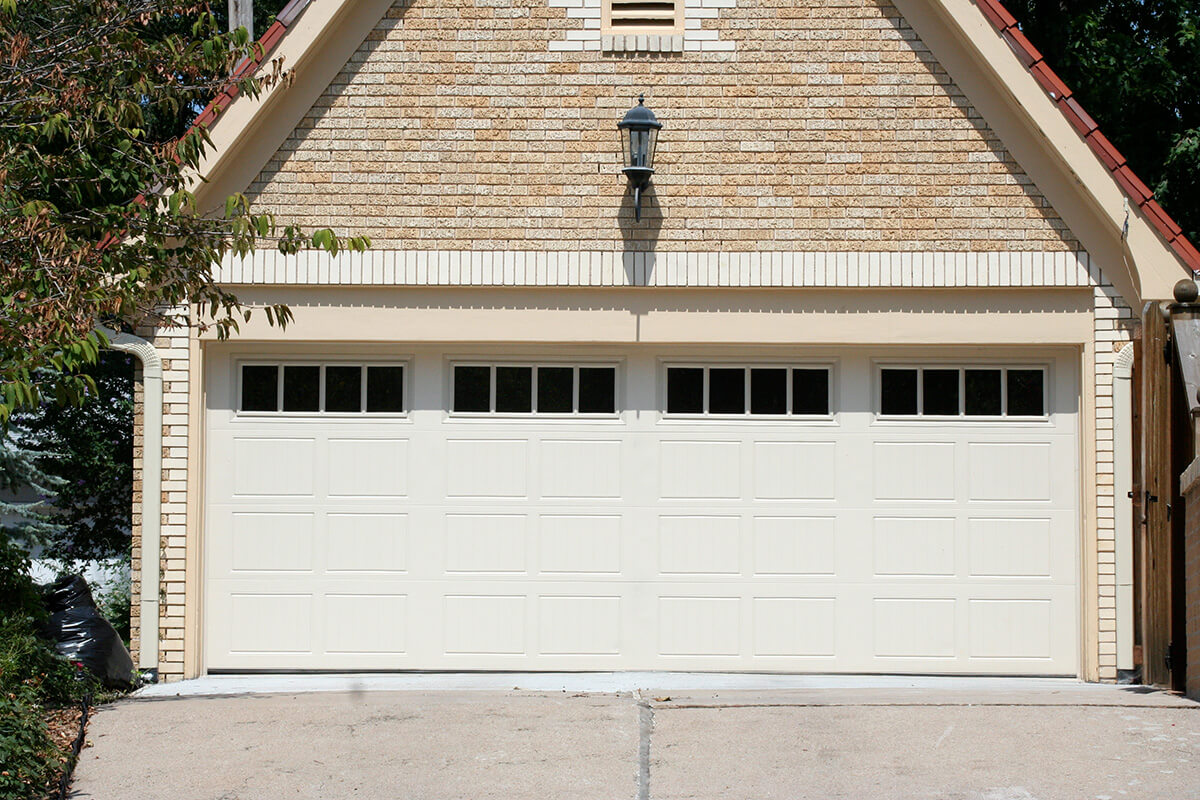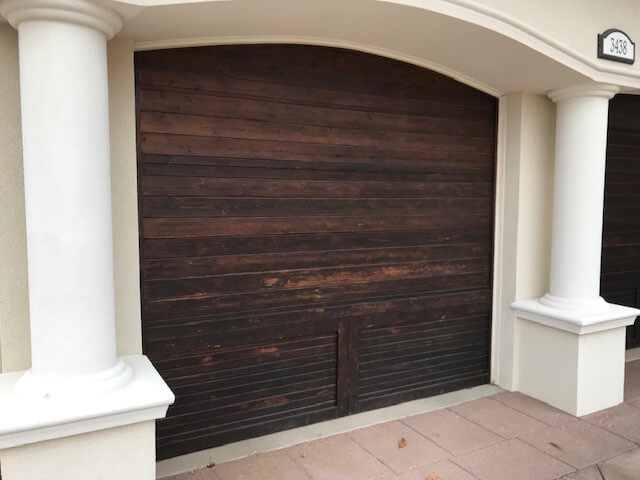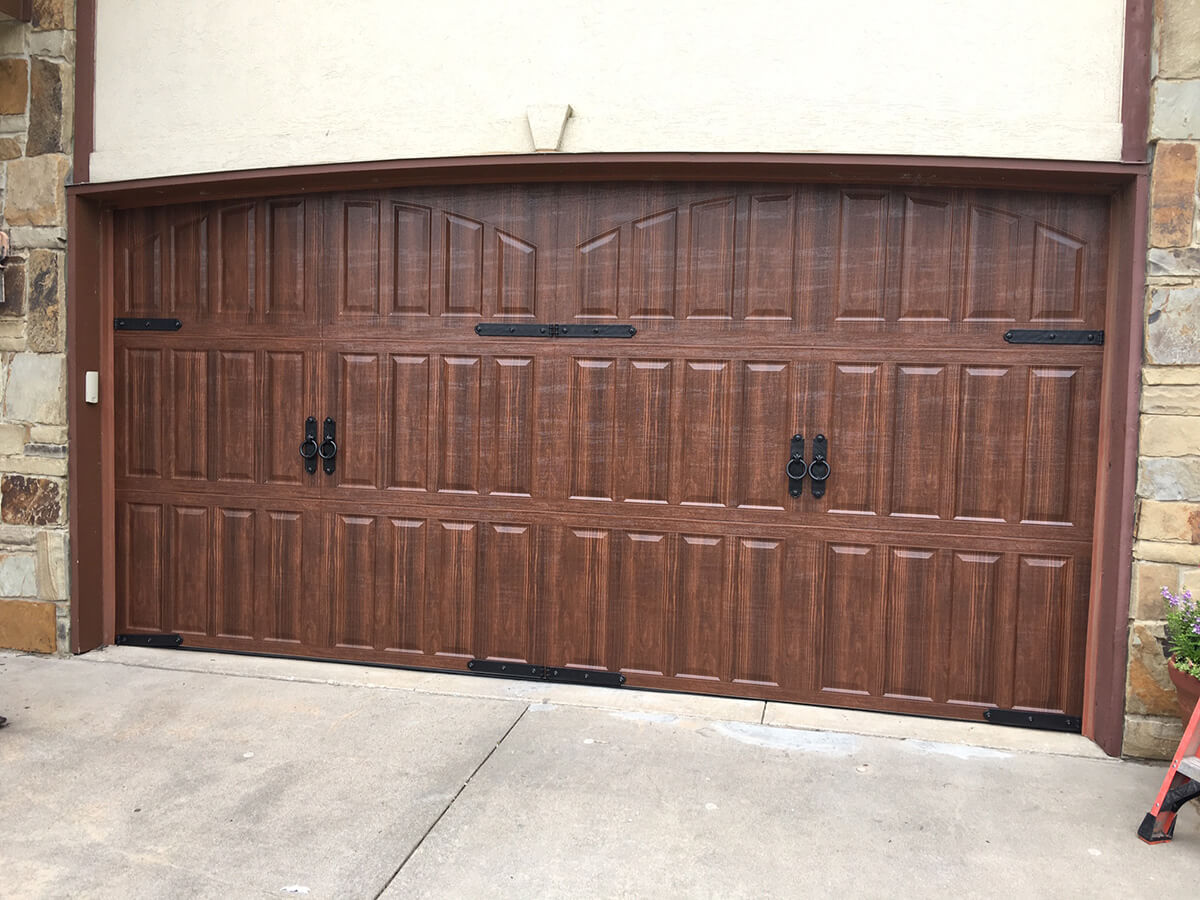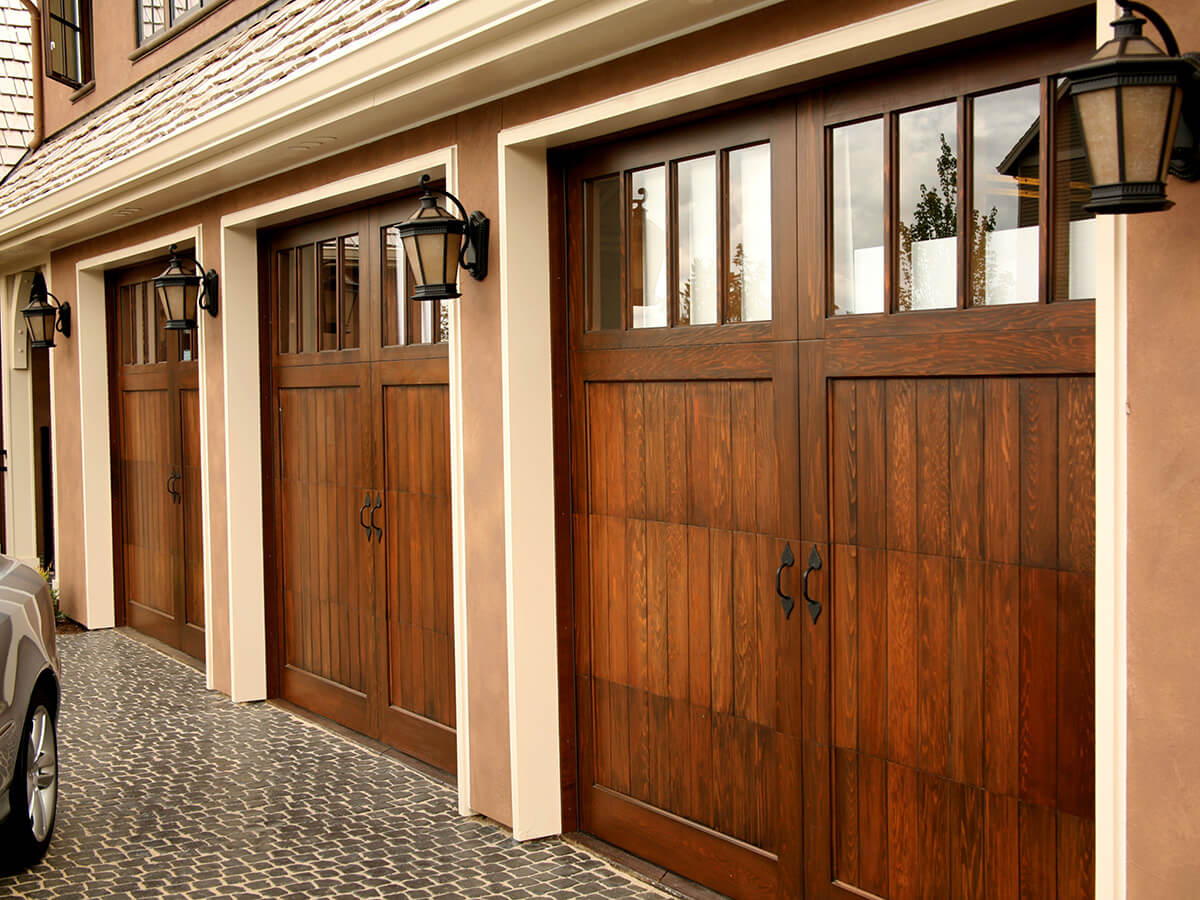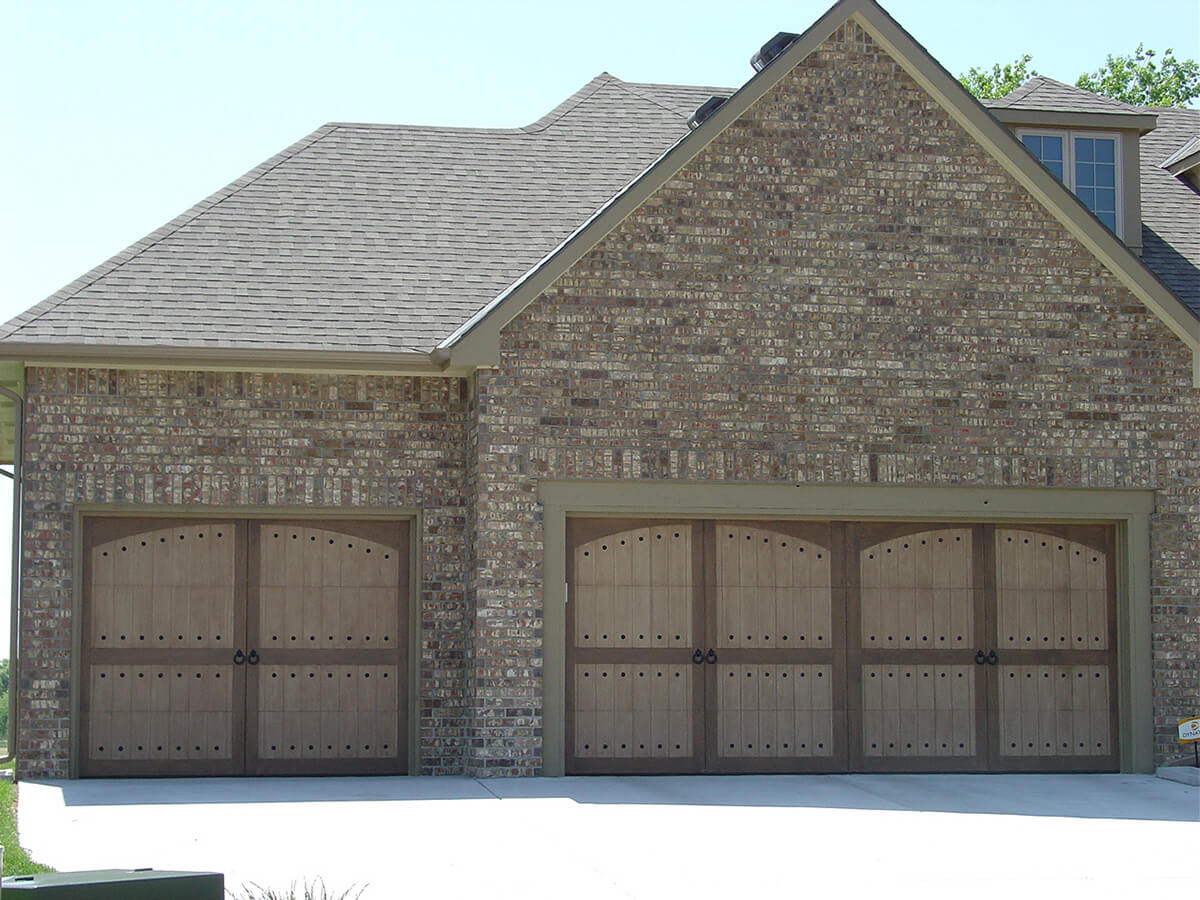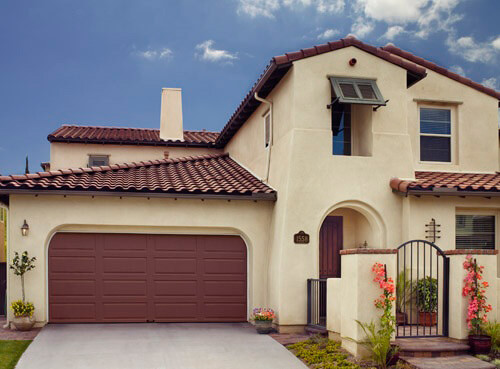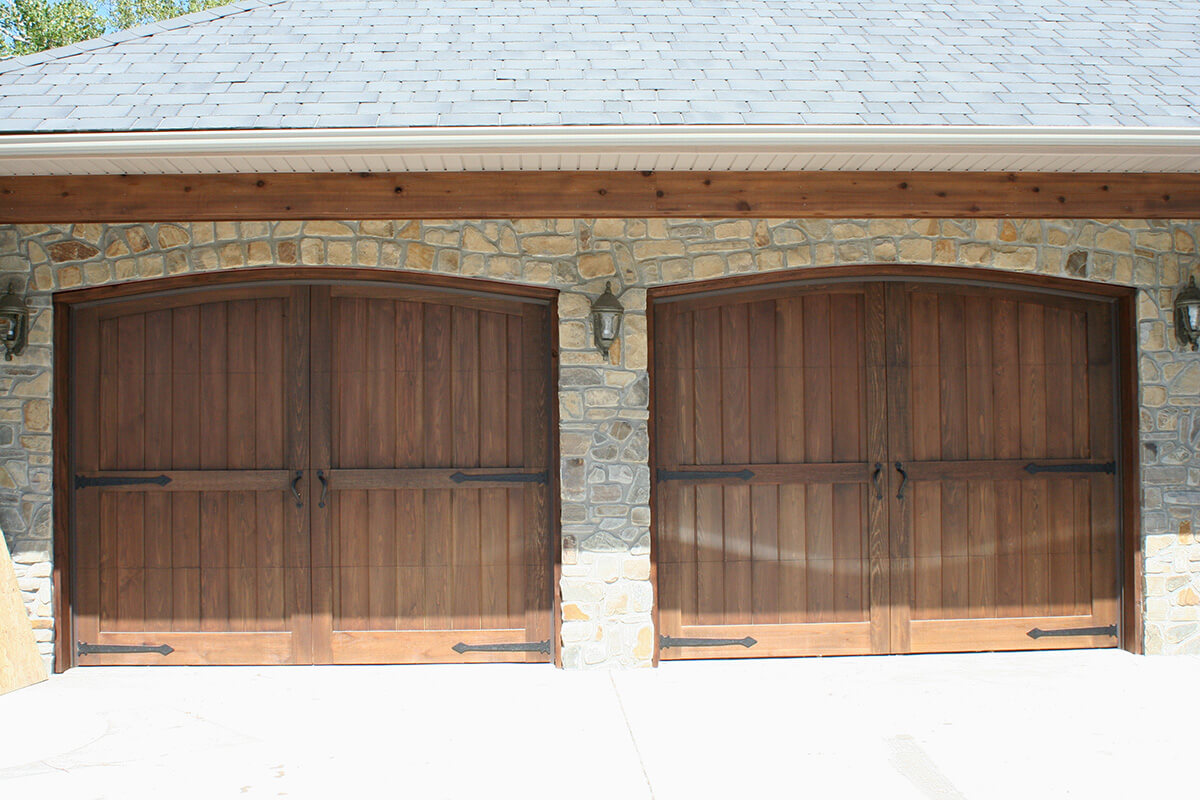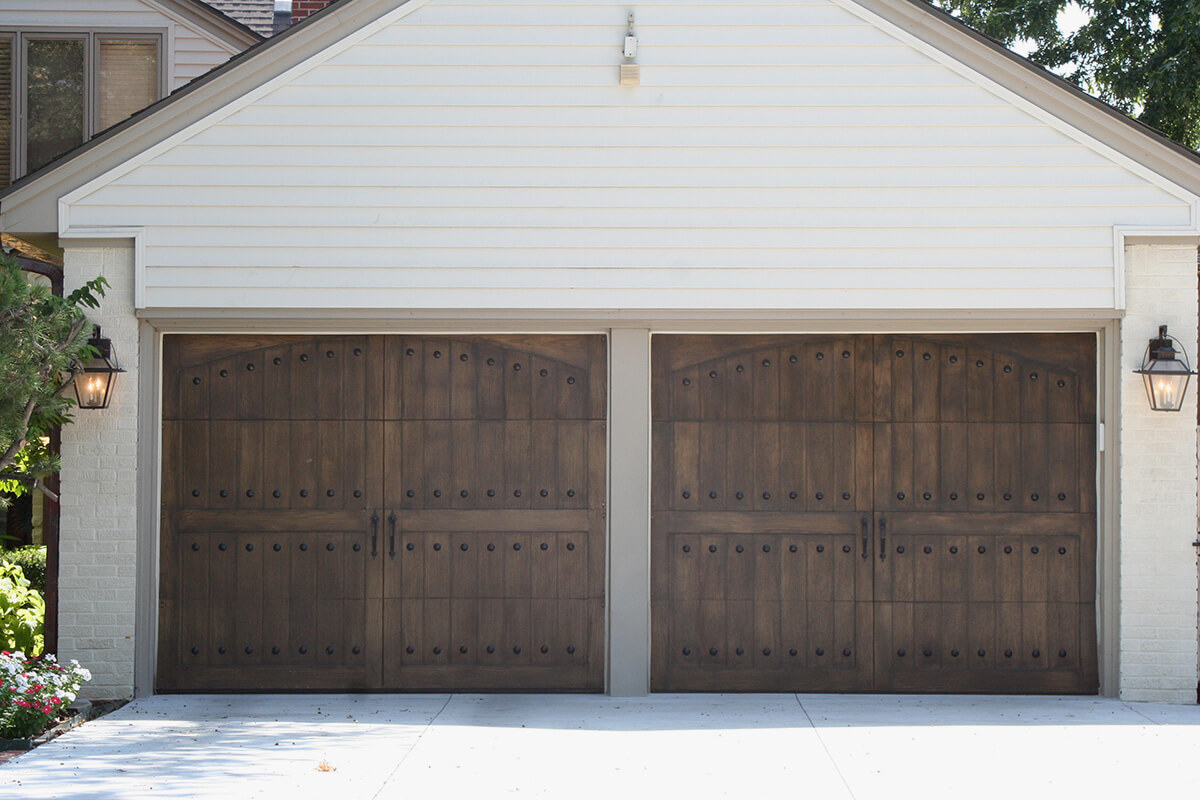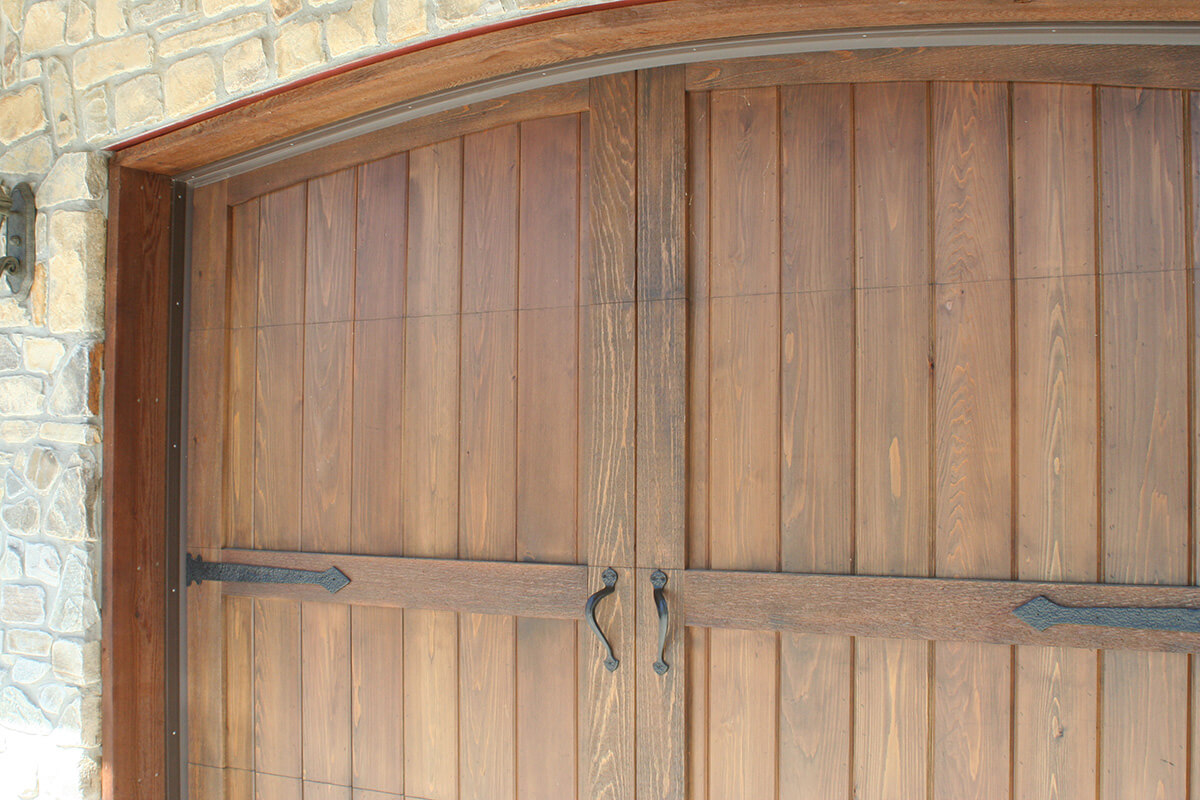 Dozens of Styles and Colors
We have a huge assortment of garage door materials, styles, colors, and window options. You can choose between insulated or non-insulated doors, different opening styles, raised, flush or carriage house panels, and much more. We have the perfect door for your home or business! (More options available. Not all styles, colors, etc. are shown here.)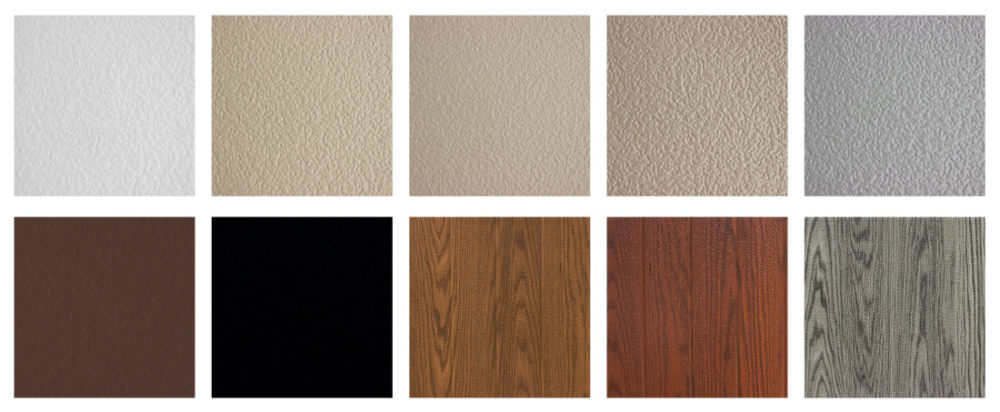 Garage Door Openers
We also sell, install and service automatic garage door openers. From standard home models to heavy industrial models, we have a large inventory on-hand. Many new openers include MyQ wifi technology that allows you to control your door via smartphone. We also have models with battery backups in case you lose power.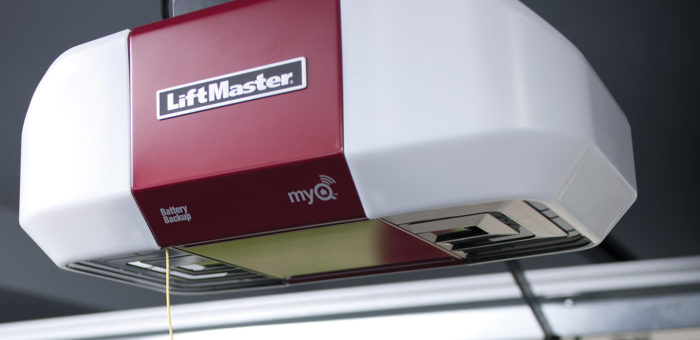 Garage Door Products
Steel Insulated Garage Doors
Our traditional raised panel non-insulated residential garage doors are constructed of top quality materials, highly detailed raised panel embossment, deep woodgrain texture and two coat prefinished paint system all combine to enhance the beauty of your home.
These doors are standard on many homes, and offer low cost and low maintenance. We offer a full range of window options for visibility and style, to compliment any home's architecture. Doors include new track, springs, weather seal and all hardware for a complete and professional installation.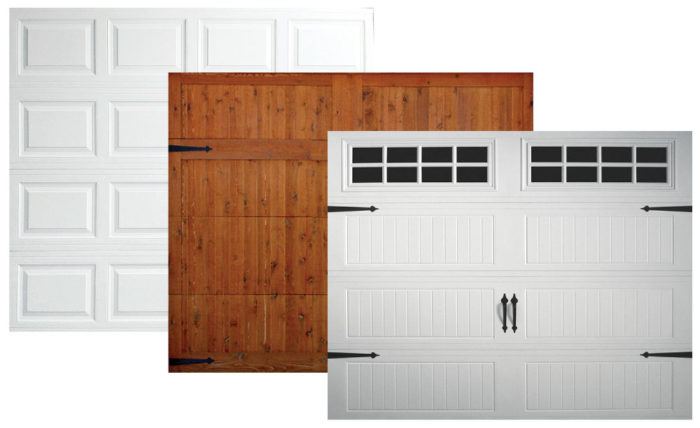 Steel Garage Doors
Traditional raised panel steel doors are a common choice for homes in the Wichita, KS area. Lightweight, durable and affordable, we offer dozens of color choices, unique designs, and a large selection optional windows.
Insulated Steel
Increase comfort and reduce heating and cooling costs by controlling the temperature of your garage with an insulated garage door. Traditional raised panel insulated residential garage doors offer the same color and window options as standard doors. Insulated doors have R-Value's ranging from 8.30 to 14.
Fiberglass
Similar to a steel garage door, these doors have a fiberglass coating that make them stronger than traditional steel. They are insulated, which reduces noise and keeps the garage warm/cool depending on the season. Fiberglass doors are very durable, but still lightweight. This is an affordable option that comes in a variety of colors and styles.
Wood and Simulated Wood
We offer custom wood garage doors, as well as fiberglass doors that have the appearance of wood. This option provides a quality aesthetic, elegant style and durable construction. With dozens of styles and materials available, these doors are great for almost any home or building design.
Carriage Doors
Carriage house doors offer a distinguished look, and unique curb appeal. Our carriage house garage doors are available in a wide array of stained and painted finishes. Customize the appearance of your door with unique window and hardware options.
Glass Doors
For residential or commercial applications, our glass garage doors offer a great view, clean design, and unique style that's hard to beat. Glass doors are available in custom sizes, with a variety of colors and options to meet your design aesthetic.
Custom Garage Doors
We offer custom installations to ensure your home meets your style and lifestyle. Your options in door design are only limited by your imagination. Choose from existing patterns or create your own design.
Get a Free Estimate: